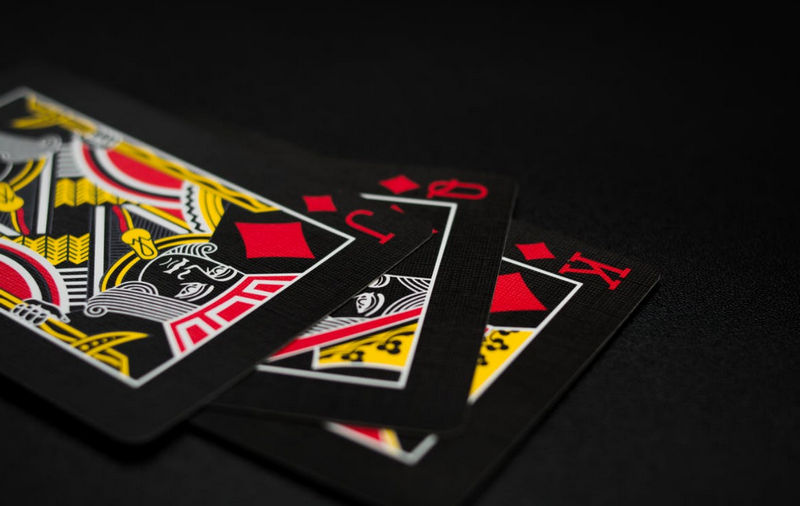 The official schedule for the WSOP has now been released. It would appear that there are going to be a grand total of 88 bracelet events this year and this is going to be a very exciting time for keen poker players around the world. The opening event is going to have a special charity relief in place, and it's going to benefit health workers alone. That being said, a lot of people are going to be drawn to The Reunion.
This is going to offer $5,000,000 guaranteed. On top of this, if you want to buy-in then you can do this with just $500. With all of this in mind, it's safe to say that the WSOP is certainly going to kick off with a bang. Some say that it's going to be bigger than the 28,371 people that the Big 50 attracted. This happened at the famous 2019 event, for the WSOP. Of course, Femi Fashakin ended up winning that, bagging $1.4 million.
How do you Enter the Event?
It's more than possible for you to find out more about the WSOP through sites such as GGPoker.co.uk but at the end of the day, it's more than possible for you to look up online registration as well. You can do so in August. You can also choose to register in-person as well if you want. If you want to do this, then you should know that the WSOP Main Cage is going to be present in the Tropical Ballroom.
This is towards the back of the Rio Convention Centre. Caesars have also announced that even more stations are going to be added to the main cage and the VIP cage too. Players can easily register 24 hours a day and the system is going to be open 7 days a week as well. The process is going to open from 30th of September at 9am and it is going to stay open until the 23rd of November.
What ID Is Needed?
If you want to compete at this event then you have to make sure that you bring some valid ID with you. You will also need to bring your Caesars Rewards card with you if you want to register. If you are an international player, then you may well need to bring some more identification with you as this will show your residential address. You may also need to bring a signed lease agreement with you, or a mobile phone bill if you do not have this.
If you aren't sure how to pay, then you should know that there are many ways that you can send your payment. You can do this by paying with cash or you can even pay with a credit or debit card if you want. It's also possible for you to pay via a wire transfer or with your Rio gaming chip. Participants who are using a credit or a debit card must make sure that they have some ID that matches the cardholder name. This is present on the credit card that is used to complete the transaction.
Registering Online
If you want to register online, then you can do this for the bracelet events. If you want to register online then you will need to have your identification validated when you go to the Rio Convention Centre. When you have been verified, you can then pick your events online. You can also use some of the self-service kiosks that are available as well. You can print out your seat card and you can then go right to your table.
To get the best free roulette systems that really work, see the top 5 proven roulette systems and the video series below. It's the best 100% free information for winning roulette you'll find. It's written by professionals who are really earning a living from roulette.