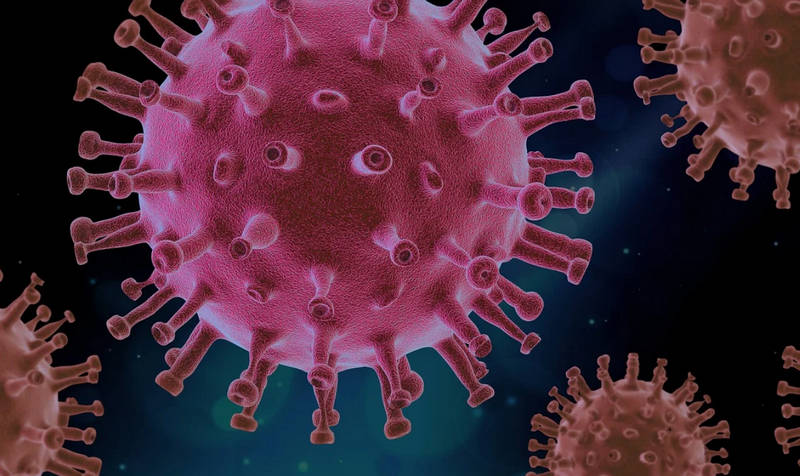 The recent changes in the regulation of online gambling in the United States has seen an increase in online casinos available in the country. It is now the responsibility of each individual state to control and legalize, should they choose to do so, online casinos. Shortly, we will look at how the impact of COVID-19 could lead to more states legalising online casinos.
Before we look at that in more detail, it is important to understand the three different types of online gambling available in the United States in order to avoid confusion. They are online casinos, online poker and online sportsbooks. We will be discussing online casinos and it is important to remember that even if a state has legalized online casino betting, that does not mean they have done the same for poker or sports betting and vice versa.
Prior to March 2020, when the outbreak of coronavirus really took hold, there were several states where it was legal to play at online casinos. The two states which had led the way in terms of online casinos are New Jersey and Pennsylvania. In terms of regulated online gambling in the United States, New Jersey has the largest market, closely followed by Pennsylvania.
New Jersey passed its online gambling law back in 2013 and the latest NJ online casinos list continues to expand. Although Pennsylvania's own expansion did not come until 2017, they now have a wealth of online casinos available for people residing in the state. Other states which have legalized online casinos include Michigan and Delaware, the latter of which became the first state to legalize online gambling in 2012. West Virginia became the fifth state to legalize online casinos in 2019, with the launch of the casinos themselves expected to take place throughout 2020.
You may be wondering why Nevada have not been mentioned in the same breath as New Jersey and Pennsylvania but interestingly they have been slow to introduce online casinos. However, for those living in Nevada, a land-based casino is often just around the corner and those people running the state may not wish to tread on the toes of the casino owners. However, could that be about to change and will COVID-19 lead to more states legalizing online casinos?
During the spread of coronavirus, the land-based gambling industry, especially casinos have been hit hard. Many casinos in the United States have been forced to shut and have gone months without making any money. Despite not being able to open, land-based casinos still have bills to pay and also the livelihoods of their staff to consider. With money continuing to go out but nothing coming in, it is a hugely troubling time for land-based casinos in the United States, even those in Las Vegas.
Towards the end of May and beginning of June 2020, some tribal casinos have reopened. Native American tribes rely heavily on the revenue from these casinos to fund their sovereign nations. Even when these casinos have fully reopened, how long will it be before people start returning to them and playing games as normal? In terms of commercial casinos, the wait maybe even longer and at the time of writing many of them are still closed.
This is in contrast to the impact of COVID-19 on the internet casinos of New Jersey and Pennsylvania. They have enjoyed an increase in revenue and New Jersey's online gaming revenues in March went up by 65% compared to the same time last year. New Jersey's online casinos produced $9.7 million, which is up $3.6 million from 2019. Pennsylvania may be relatively new to the online casino scene in comparison to New Jersey but the state generated $8.6 million in taxes for the state and local communities via online gambling.
Will these figures be enough to persuade state lawmakers across the United States to make online casinos legal?
The states which offer some form of online gambling but do not offer online casinos include Indiana, Iowa, New Hampshire, Nevada, Oregon, Rhode Island, Montana and Colorado. The majority of these states offer online sports betting but have yet to enter the online casino market. A detailed analysis of the figures coming out of New Jersey and Pennsylvania may be enough to tempt them to change the laws and allow online casinos to operate.
There were already tentative moves in place to legalize online casinos in Illinois, North Carolina and Tennessee in 2020 and it will be interesting to see if that happens. Considering the revenues which are going to be lost due to the closure of land-based casinos, we could see the spread of COVID-19 lead to more states legalizing online casinos throughout 2020 and beyond.
To get the best free roulette systems that really work, see the top 5 proven roulette systems and the video series below. It's the best 100% free information for winning roulette you'll find. It's written by professionals who are really earning a living from roulette.