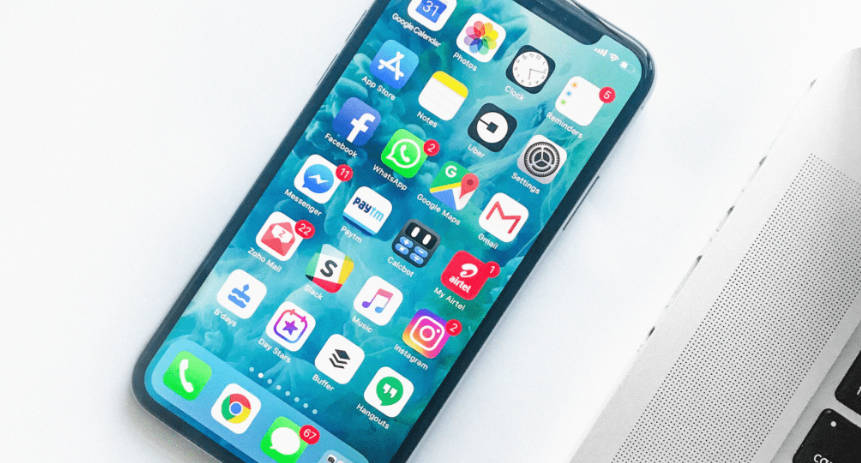 Roulette is one of the most popular casino games in the whole world. So, it shouldn't be surprising that there are thousands of mobile apps allowing you to play it.
Yet, if you decided to give it a try, you'd have to choose from lots of similar sites and software. Without having tried them all, you'd probably choose the first entry on the list of apps.
Unfortunately, the first software isn't always the best software. So, instead of doing that, see our list of top mobile roulette apps. We have tried quite a few and know how they differ from one another.
3 Best Roulette Apps on Mobile
LeoVegas App
Roulette Royale – FREE Casino
Mr Green App
This includes both paid and free games. In other words, some of them are programmes of real online casinos and some are absolutely free and just for fun.
Regardless of the type, these are the best online casino games in UK when it comes to roulette. See below for more information about each entry.
1. LeoVegas App
LeoVegas is an online and mobile casino that has a standalone casino app available for Android and iOS users. They have all sorts of casino games, including blackjack, slots and, of course, roulette.
While they don't focus on just roulette alone, they offer lots of different types of this game. This includes European, American, Classic roulette games and unique types such as speed or interactive roulette with real dealers.
Their software comes from Evolution, Authentic Gaming and other developers which ensure an exclusive experience. Some games are even directly broadcast from actual casino venues in real time.
2. Roulette Royale – FREE Casino
Unlike the previous example, Roulette Royale is a free casino, which means that you don't need money to play. While you also can't win real money as you place your bets, there's just as much fun to be had.
The benefits of this virtual casino app are different, though. Instead of live dealer experience, you'll get much more social features, which include:
Gameplay with friends and other people online
Choose solo mode or world table
Tournaments
World rankings updated in real time
Number statistics or recent roulette games
Personal achievements
Shop to buy virtual items
The programme offers both European and American roulette betting styles.
3. Mr Green App
Mr Green app is another software developed by a real casino and dedicated to funded players who prefer actual money-based games.
Mr Green is a huge brand in the UK as well as other European countries and offers all sorts of betting entertainment. Roulette is one of many types of games where this casino excels at.
Its mobile app is available on Apple devices as well as those using the Android operating system. They have dozens of roulette games.
Some of them are similar to free casino games (although they're paid). Meanwhile, others feature real dealers which spin the roulette wheel and announce the winning numbers.
Plus, there are all sorts of bonuses which can be turned into real cash winnings on top of what you already win in the game.
Research conducted by neuecasinoseiten.de.
To get the best free roulette systems that really work, see the top 5 proven roulette systems and the video series below. It's the best 100% free information for winning roulette you'll find. It's written by professionals who are really earning a living from roulette.